Social Media Marketing has been the backbone of new-age companies in recent times. Social Media is the bread and butter for Gen Z, and the new age companies know that and are leveraging this situation to market their products on Social Media Platforms. Companies have seen enormous growth in pushing their product to the market using Social Media Platforms and converting the leads generated into solid revenue.
We are Committed to Excellence
Instagram Marketing
Instagram marketing services help in increasing Instagram engagement and boosting your business.
Facebook Marketing
Facebook marketing services have a lot of advantages where the customers can connect with their audience and reach the right amount of people.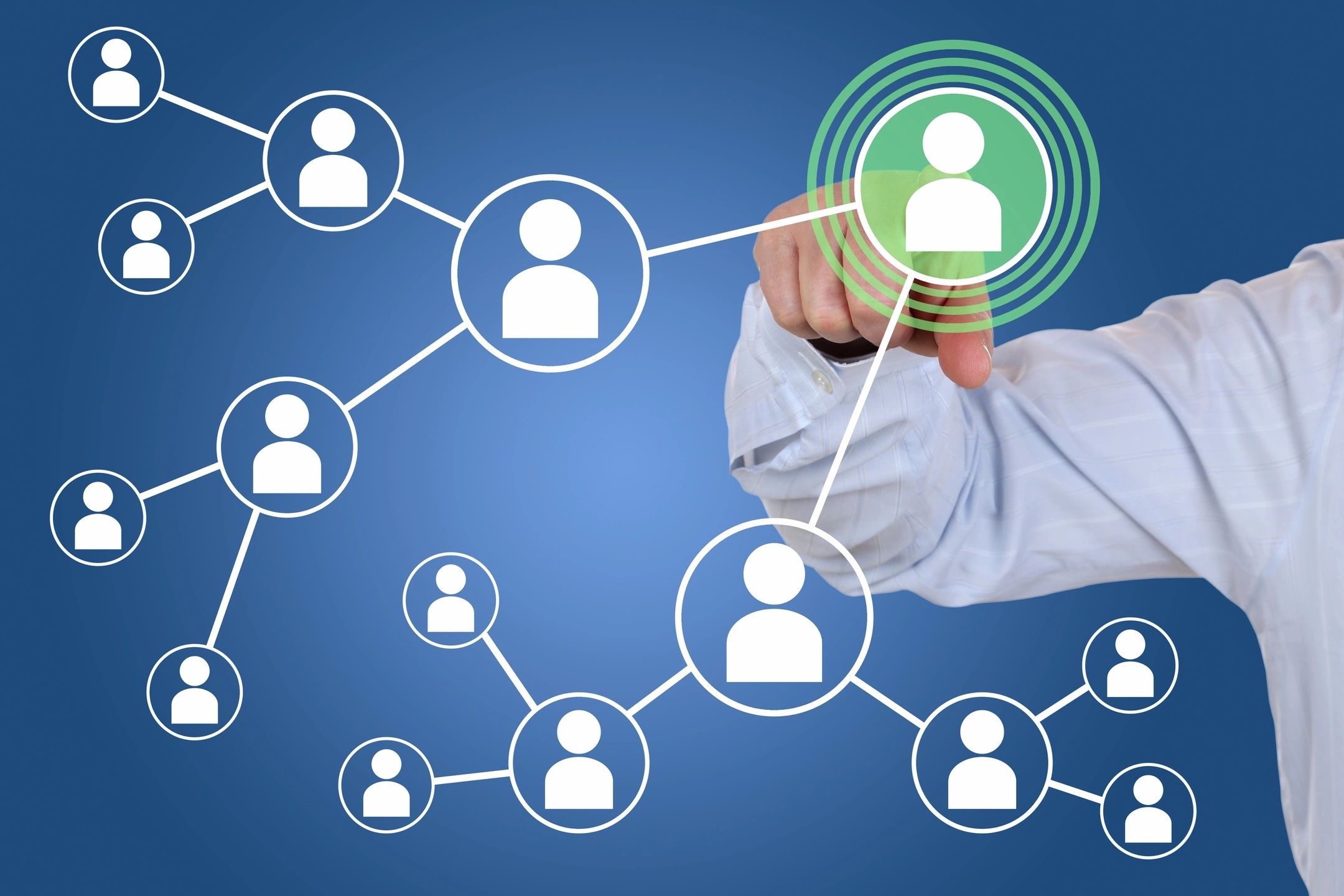 LinkedIn Marketing
LinkedIn marketing services are very useful for professionals who want to expand their boundaries and are seeking an online presence.